Professionals in balance
Coaching by and for professionals
Open minded, quick to the point and very committed
I have worked with great pleasure through my company Aletrino Coaching for more than 10 years.
With my background as a lawyer and a strong sense of interpersonal relationships, I have been dedicated for years to helping professionals achieve balance, personal development and inner growth.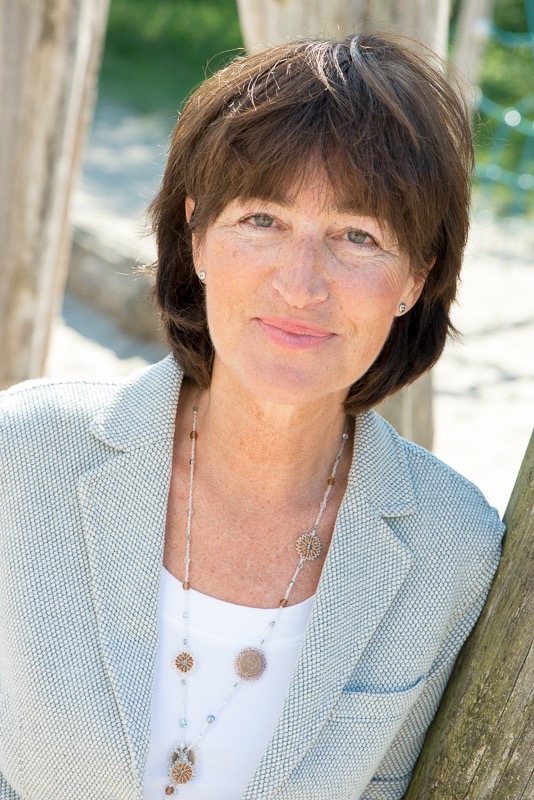 About Wendelien
Independent (executive) coach with more than ten years of experience
Team coach for teams that want to improve their cooperation/working relationship
Guidance in intervision/supervision
External confidant for companies
Former MfN-registered mediator specialised in labour and business matters
Education/background
Center for Executive Coaching, VU University Amsterdam
Coaching for Professionals Programme, School for Coaching, Utrecht
20 years of experience as an independent certified business mediator
PRI (Past Reality Integration)
Loss coaching, WoutersvanDam
Master's degree in civil law at Leiden University
Accreditation
I hold an EIA certification (practioner level). EIA stands for European Individual Accreditation. It is the quality label for professional coaches and is valid worldwide. I am also registered with NOBCO (Dutch Association of Professional Coaches)/EMCC (European Mentoring and Coaching Counsel).
Code of ethics
I work in accordance with the International Code of Ethics. I also support the Diversity Statement of EMCC. Click here for the full texts in PDF.
Wendelien as a coach
Compassionate
Explorative
Focussed on results and solutions
And subsequently
Involved, warm
Enthusiastic and energetic
Quick to the essence
Clients
My clients are professionals from the legal profession, the administration of justice, the business world, healthcare, the government and higher (university) professional education.
"Wendelien knows like no other how to put her finger on the right spot."